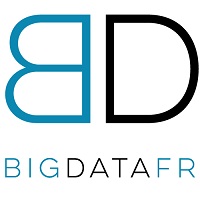 Réseau Maths, Finance & Big Data sur LinkedIn : +28.000 abonnés merci à nos abonnés ! Cliquez ici pour les rejoindre.
BigDataFr.com vous souhaite une excellente journée et vous propose aujourd'hui :
BCG GAMMA is hiring Talented Data Scientists in Paris (Graduate, Junior, Experienced) - Master/PhD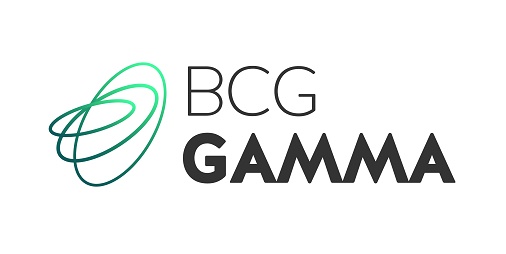 BCG GAMMA combines innovative skills in computer science, artificial intelligence, statistics, and machine learning with deep industry expertise.
The BCG GAMMA team is comprised of world-class data scientists and business consultants who specialize in the use of advanced analytics to get breakthrough business results.
BCG GAMMA is looking for passionate and talented Master/PhD Degree in computer science, applied mathematics, statistics, machine learning with:

Deep understanding of modern machine learning techniques
Additional experience in core analytic methods such as predictive modeling
Fluency in at least one scripting language (e.g. Python, R)
Fluency in English and French
Apply Now!
Graduates Analytics/ Data Scientists (Full Time Position, Paris – 0-2 years of relevant industry work experience)
To apply, send your CV and cover letter to: bcg@bigdatafr.com with the ref: BD-GR-DATA – More information
Junior Analytics/ Data Scientists (Full Time Position, Paris – 0-2 years – of relevant industry work experience)
To apply, send your CV and cover letter to: bcg@bigdatafr.com with the ref: BD-JR-DATA – More information
Experienced Data Scientists (Full Time Position, Paris – 3/5 years – of relevant industry work experience – Additional experience in core analytic methods)
To apply, send your CV and cover letter to: bcg@bigdatafr.com with the ref: BD-EXP-DATA – More information